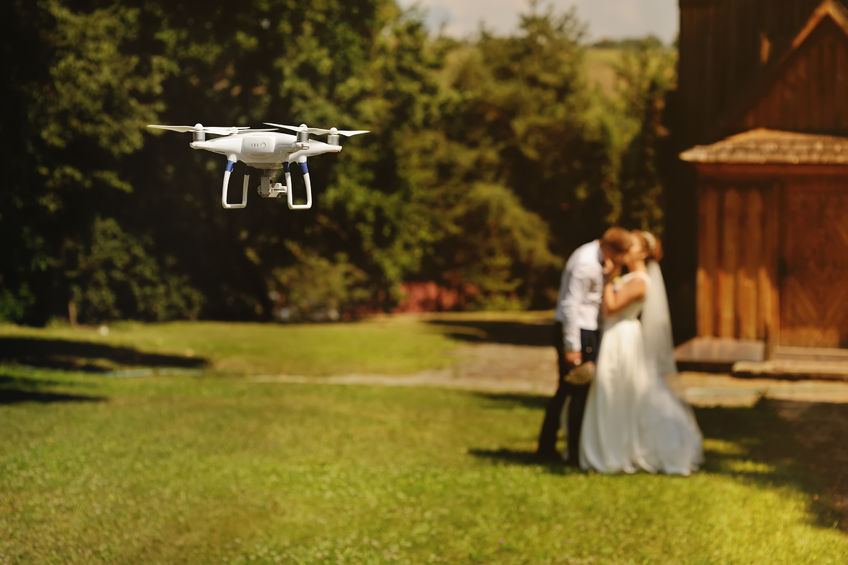 A professional wedding video can help complete the story of your wedding day in ways that a photograph can never tell.
You see, a photograph can help you remember your wedding day, to a degree, but a creative and well edited wedding video, will help you RELIVE your wedding day! A creative and artistic wedding video will include things such as audio sound bytes, action, and of course, music. They will work together to powerfully engage you, the viewer, and leave you with a positive emotional experience in ways a photograph can not.
Your wedding video will actually increase in VALUE over time. As the years go by, your memory will begin to fade. Family and friends may have passed away, but their voices and personality have been recorded for all time. Your wedding video will truly become a treasured family heirloom and will be appreciated and cherished by future generations.
I like to ask people this question. Lets say that you put both your wedding album and your wedding video in a drawer, or in a safe, and don't look at any of it for 20 years. After 20 years, you can choose either to look at your photos or watch your video…but you can only choose one. Which one would you choose?
Most brides tell me they would choose to watch the video! A video offers you so much more. With video, you can hear your vows, watch your first dance, laugh and cry listening to the toasts or speeches, and the music, the music alone will bring back the memories and feelings from that day, relive the exciting and entertaining cake fight…etc. etc. And there is the key word again. RELIVE. Wedding videography is AMAZING in that it is the ONLY medium out there that can capture the important moments of your wedding day, have them creatively enhanced, and bring you back to that exact moment in time.
And that is exactly what I can do for you!