J.R. Murray Productions is a FULL SERVICE wedding videography company with over 15 YEARS OF EXPERIENCE. I use state of the art technology to capture stunning images and sound. I am currently filming with multiple cameras including two of Canon's new Mirrorless Systems, the Canon R6 and high tech prime lenses.
I offer COMPLETE COVERAGE of your entire wedding day, beginning with your Pre-Ceremony preparations, Full Ceremony, and ending with your Reception. The more time I spend with you, the more AMAZING footage I will have to work with when creating and producing your final film! I also offer several add on options which you will have a chance to look through when you INQUIRE!
I offer CUSTOM EDITS, RAW FOOTAGE, DOCUMENTARY EDITS, HIGHLIGHT FILMS, SHORT FILMS, and so much more! You can see SAMPLES of my work HERE!
I offer HIGH QUALITY professional audio tools to capture the important words spoken or shared on your day. What good is video if you can't hear what is being said? I can record letter readings, officiant messages, vows, special toasts or speeches, and of course, all the special music that you picked out for your AMAZING day! Audio is one of the MOST important aspects of your wedding day, which is why choosing to have your wedding filmed is key to RELIVING those moments.
Your wedding video will be delivered via DIGITAL DOWNLOAD, ready to view, as well as share to social media. Most videos are filmed in 1080p. 4K video is available as an upgrade!
I offer aerial DRONE service! Filming your wedding day venue from the air provides a unique perspective of your wedding day and is used for establishing shots and B-Roll in your film.
Learn more about aerial DRONE service HERE!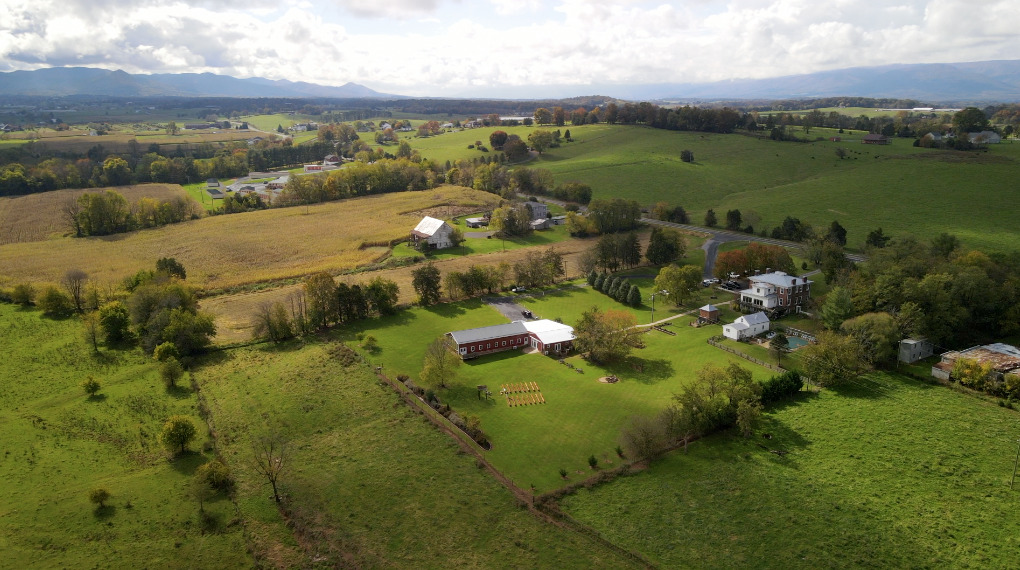 I currently offer 4 different WEDDING VIDEOGRAPHY PACKAGES at this time. You can choose from BASIC, ESSENTIAL, FEATURE, or COMPLETE!
My BASIC package is $1495.00. The BASIC package does come with a few options and will give you videography coverage for up to 8 hours! Contact me and ask for my PDF price guide!
I am also available to film ELOPEMENTS! While my PDF price guide does NOT cover elopements, my pricing begins at $800.00. Elopement coverage will be more custom depending on the location, logistics, hours involved, as well as the type of video that you are looking for. If you are planning to elope, please let me know as many details as possible when you contact me and I will be happy to send you a custom quote!
To check for availability, or to request a PDF copy of my packages and pricing, please click the link below!