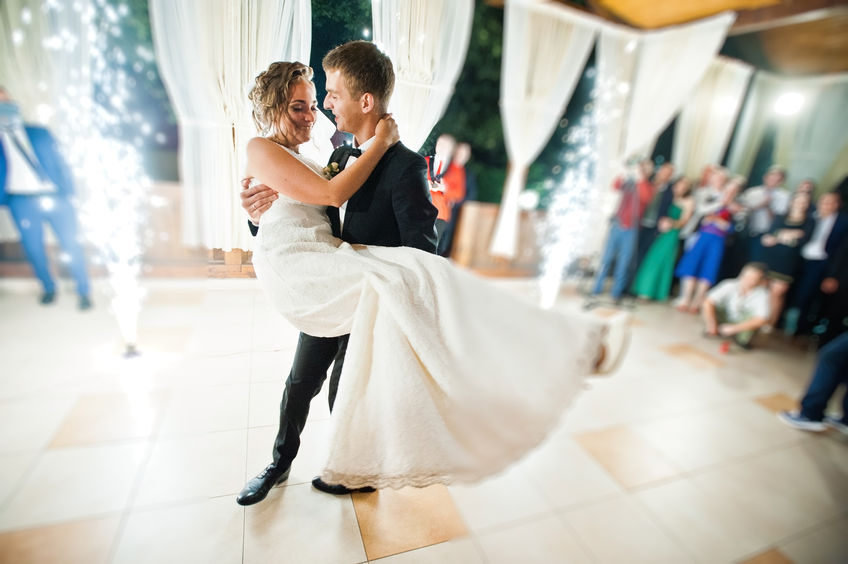 Your a bride! You know exactly what you want! Thats why we now offer you the opportunity to BUILD YOUR OWN CUSTOM PACKAGE! While you could save some money by choosing one of our pre-bundled PACKAGES, building your own is much more fun! Contact me today to get started!
VIDEO INVESTMENT ranges from $1195.00 to $4995.00
NEW! We are currently offering outdoor and adventure PHOTOGRAPHY for engaged couples and elopements! Forget the stuffy studio! Lets get out in nature, enjoy the fresh air, and take advantage of both natural light and the beauty that surrounds us!
Do you love the outdoors? Do you enjoy hiking in the mountains, walking in the woods, visiting quaint towns or historic places?
These are perfect locations to not only hang out with your loved one, but to have your photographs taken as well!
Our introductory pricing is $150/hr on location plus travel
Please contact me for up to date packages, pricing and availability! 
All files provided via DIGITAL DOWNLOAD
*Travel fees may apply depending on location and logistics. J.R. Murray Productions will accept money orders, check, or PayPal for payment.