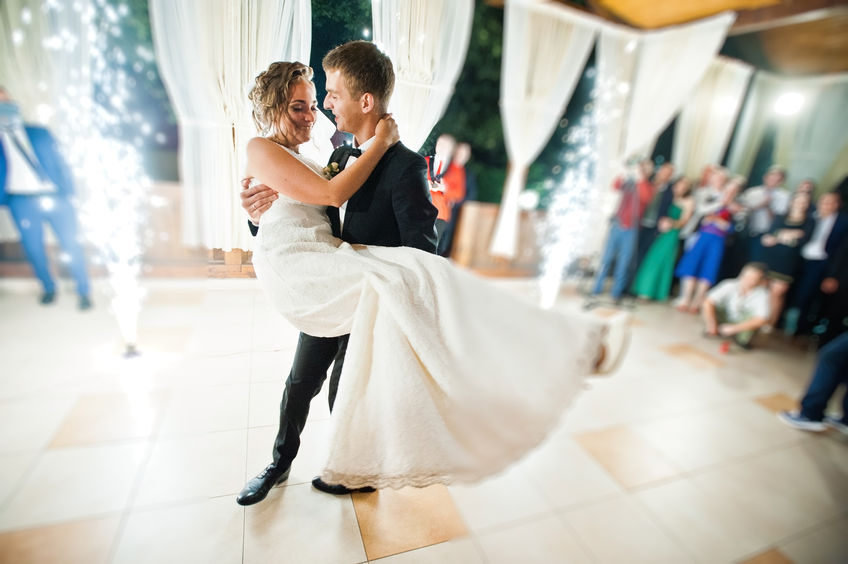 MOST PACKAGES INCLUDE
FREE consultation to discuss your personal style and taste
RAW footage video of EVERYTHING that was filmed
UNLIMITED coverage of your day until 11:00PM
Pre-Ceremony PREPARATIONS of the bride and groom
Short HIGHLIGHT VIDEO set to licensed music
Filming with TWO CAMERAS for wide and close up shots
All files provided via DIGITAL DOWNLOAD
Please contact me for up to date packages, pricing and availability!
Pricing begins at $795
ALSO AVAILABLE
'Our Love Story'
This is a separate video production and will need a special day for filming. The bride and groom basically take the cameraman with them on a 'romantic' day trip. (I can ride with you or drive separately) Filming can take place at the beach, a local park, a waterfall, or even in the city. Anyplace really that is special to you as a couple. I will then work with you to produce an artistic video of the two of you at play together in the environment of your choice. Audio sound bytes will be recorded and later incorporated into the video. You will share your feelings, talk about your relationship, and even how you met. This trip will be fun and memorable, but will involve some work as different shots may be staged or filmed from different angles. This video can be set to several musical selections. TRT will vary.
*Travel fees may apply depending on location and logistics
1/3 payment will book and secure your wedding date
J.R. Murray Productions will accept cash, check, or Paypal
Contact me today to get started!