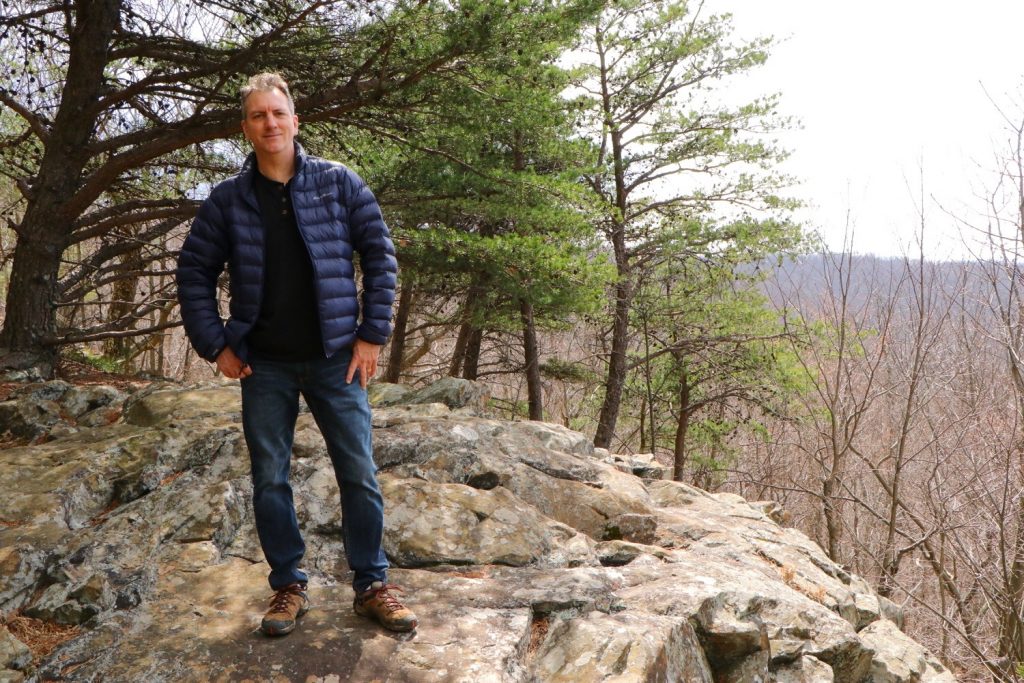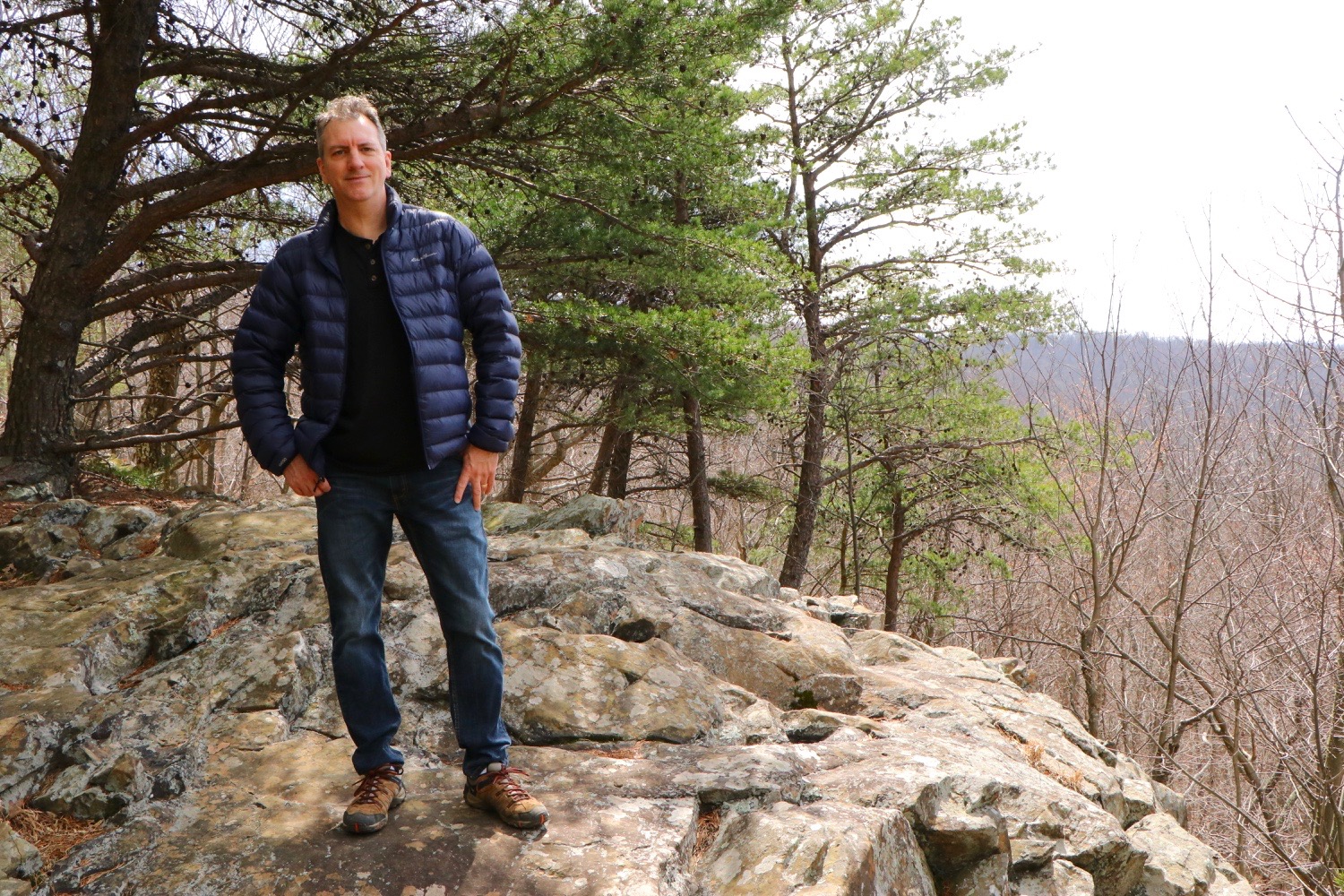 Hi! Im Jeremy, owner and producer of J.R. Murray Productions! As a nature lover and outdoor enthusiast, I enjoy hiking in the mountains, biking scenic trails, and camping in beautiful locations. I LOVE to travel, see new places, and experience the adventures of a lifetime.
When Summer rolls around, my preference is to be swimming at the pool, kayaking down the river, or boogie boarding at the beach! I also spend a lot of time with family. When we are not outside exploring together, you can find us on the couch munching down popcorn, watching a great movie, or racing each other in Mario Cart!
My dream is to one day produce, direct, film, or edit a full length feature film! I guess thats why I love video so much! Each wedding I film gives me an opportunity to hone my skills in so many ways and on so many levels. I don't film weddings because I have too. I choose to film weddings because I LOVE doing it and its so much fun! I'm an artist. I'm a creative person at heart and I enjoy every aspect of both photography and video production.
I love the fact that when I first meet couples, they are clients, but after working with them closely for months, spending hours on end with them on one of the most important days of their life, in the end, they become friends and family. How cool is that?
I am passionate when it comes to shooting the very best footage I can and then creatively sharing that story with my new family. I love it when my film makes people laugh and cry. But most of all, I love that they can RELIVE their AMAZING day forever, because they made the right choice and investment to have their wedding day captured on video!
Oh yeah, I also love DRONES, and aerial videography! I recently became certified through the FAA to be a licensed drone pilot! I am very excited about that!
The best part about being a wedding videographer for me, is receiving a great REVIEW. When a bride or groom tells me, "We LOVE our video! You did such an AMAZING job!" I am always humbled. But is also fires me up, and inspires me for my next shoot. I live to film weddings. Its my passion. And I would be honored to film and edit your wedding day as well!
I'm always happy to meet up with you in person, exchange emails, or simply talk on the phone. You will never know if I'm the right guy to film your wedding day or not until you reach out to me and meet me. Lets get that conversation started! I'm looking forward to meeting you!