When it comes to filming weddings, a lot of couples are interested in having a HIGHLIGHT film of their special day. In this article, I want to help you understand, what a HIGHLIGHT film is, what they consist of, how they are created, and how you can share them with friends and family.
First of all, HIGHLIGHT films vary in length but are typically 3 to 5 minutes long. You can also have what I call an EXTENDED HIGHLIGHT film. This is a longer film which allows for more video footage of your wedding day. The longer your video is, the more music and footage can be incorporated into the film. (I will talk a little bit about music later on) Your HIGHLIGHT film can be 5 to 7 minutes long. You can even decide that you want your film to be 8 to 10 minutes long. In the end, the length of your film will depend on your budget as well as how long you want it to be. It will also depend on the wedding videographer of your choice and what they will offer you in their packages. While I do have specific length films in my packages, I'm always willing to work with couples and produce a HIGHLIGHT film to the length of their choice. This could be a custom length that we discuss before the wedding day, or a custom length that we can add after your wedding day. Just know, that the longer your film, the more it will cost.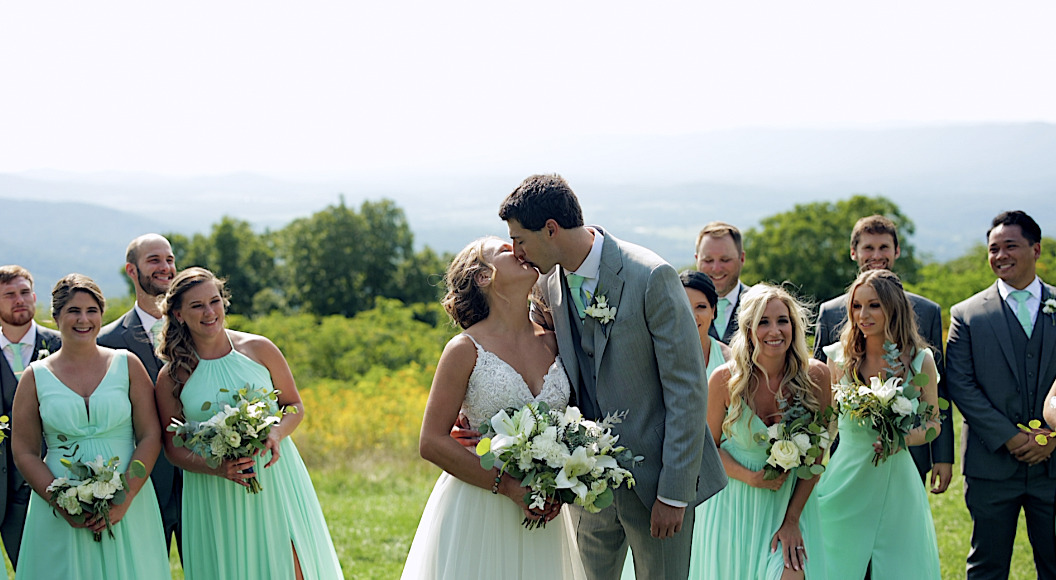 These short HIGHLIGHT films are a great way to show off your entire wedding day in a quick and concise way. Depending on logistics, wedding days can be as long as 12 hours or more! By the end of the day, I could have close to 3 or 4 hours of RAW footage video to work with! While your close friends and family may watch some of the RAW footage video from your day, chances are most people won't have the time or opportunity to watch everything. This is where the HIGHLIGHT film comes in. I simply produce a shorter film that shows off the very best footage and emotional moments of your wedding day. The HIGHLIGHT film is easily shareable as most of your friends and family will be very interested to watch it. In fact, the film is short enough they will probably watch it several times! =)
A HIGHLIGHT film will typically show off your venue of choice, and will generally include aerial DRONE footage when possible. I like to focus on the couple getting ready, FIRST LOOKS, ceremony highlights, the couples romantic photo shoot, as well as highlights from your reception. A HIGHLIGHT film will include LICENSED MUSIC (See my BLOG on Choosing Music for my Wedding Video) and possibly audio soundbytes that help to tell the story of your day.
I wish every couple could afford to have a HIGHLIGHT film of their wedding day. These films can be expensive and take time to produce. They require both creativity and artistic flare. However, once complete, the film is very entertaining to watch and will help bring back the emotions you experienced on that amazing day. 
Watching the RAW footage video of your wedding day will be fun and bring back a flood of memories. It truly is an experience, but it will take some commitment and time to watch all the footage. While you may or may not watch all of your RAW footage every year, most couples enjoy watching their HIGHLIGHT film together on their wedding anniversary. The HIGHLIGHT film will show you everything you want to see in a very short amount of time. This is the beauty of the HIGHLIGHT film and well worth the investment if you can pull it off. (See my BLOG on RAW Footage)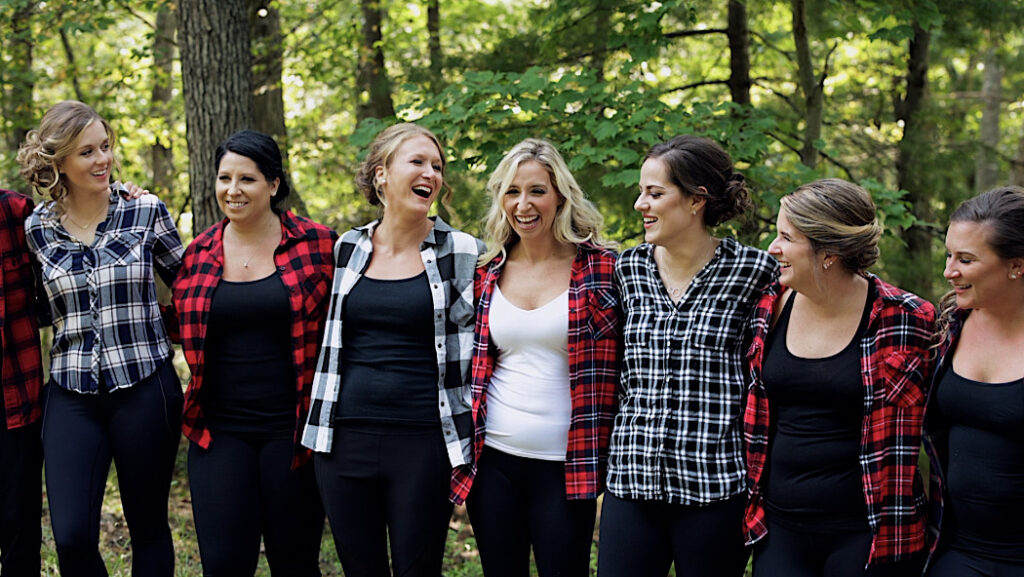 Gone are the days of DVD's. The cool thing about a HIGHLIGHT film is that the file size is small enough that you can keep the video on your phone allowing you to RELIVE these exciting moments in the matter of moments. You can share your video with a friend when you bump into them at a restaurant, or you can post your video to the world on social media platforms such as Facebook, YouTube, Instagram, and more. 
If you are thinking a HIGHLIGHT film may be right for you, be sure to communicate your thoughts and ideas to your videographer. While they are VERY experienced in producing these films, they want you to be happy. Don't be afraid to share some of your ideas! The HIGHLIGHT film should be a very personal film and reflect your vibe, tastes, and style.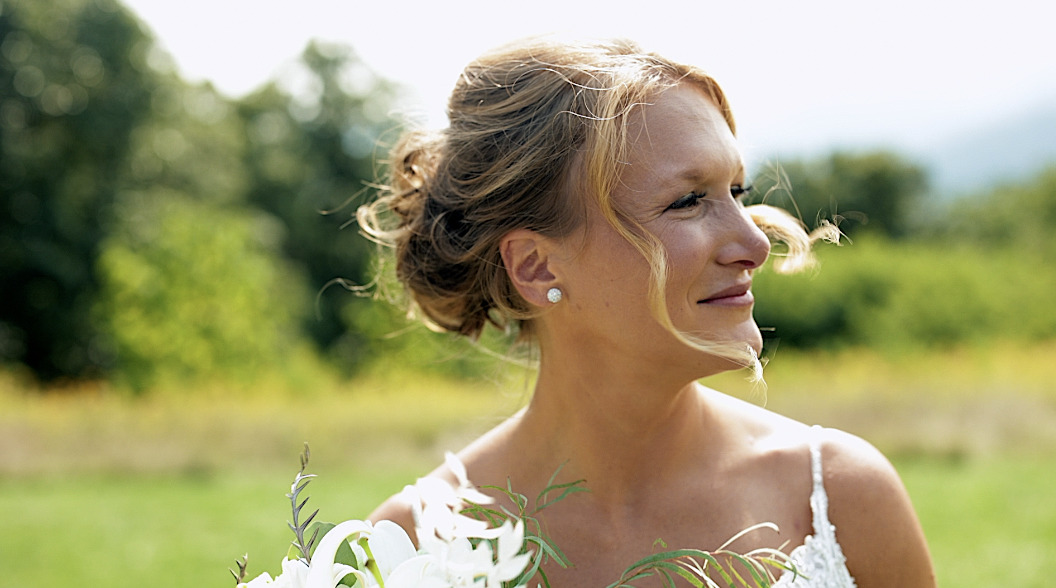 When it comes to your HIGHLIGHT film, some of the best shots to include will be romantic shots of the couple together. (kissing, walking, holding hands, laughing, whispering in your partner's ear, etc.) While I try to film these sequences during the photo shoot with your photographer, it can be tricky. Your photographer usually needs you to be still or posed. While these shots will look stunning in photographs, they will not look that great in a video. As a videographer, I need organic motion. I need action. I need you to be moving. 
I need a few uninterrupted moments, 8 to 10 seconds for each of our shot sequences. I also need a variety of the same type of shot from time to time. I try to film wide, medium, and close up shots, which means I will be using different camera lenses to achieve the desired effect. This will give me the variety that I need for your film. Having time and flexibility to pull off these shots will help make your wedding video go from ordinary to extraordinary! 
I would say that advanced planning is key to getting everything you want for your wedding HIGHLIGHT film. It is REALLY important that you communicate with your photographer before the wedding. Let the photographer know that you appreciate them and you are very excited that they are capturing your wedding photographs. At the same time, photographers need to hear from you that VIDEO is also important to you. Everyone will need to work together to get the needed shots while staying on schedule as much as possible.
One idea is to set aside 5 to 10 minutes of your wedding day timeline for your videographer specifically. After the photographer is complete with the couples photoshoot, you could use the extra time to film all of your organic motion shots that were discussed earlier. You

 do not want to be late for your reception or introductions, so if you choose this option, it will need to be

scheduled

into your wedding day timeline. Both your photographer and wedding day coordinator will need to be aware of this should you schedule additional time for your VIDEO shoot. Of course, your photographer should feel welcome to stay and shoot photos as well, but during this time, the videographer should be the one directing the couple and calling all the shots. I feel that this is a great option to help ensure that your videographer has some time to nail key moments for your video. In the end I want you to have AMAZING photographs from your photographer, and I want you to have an EPIC film.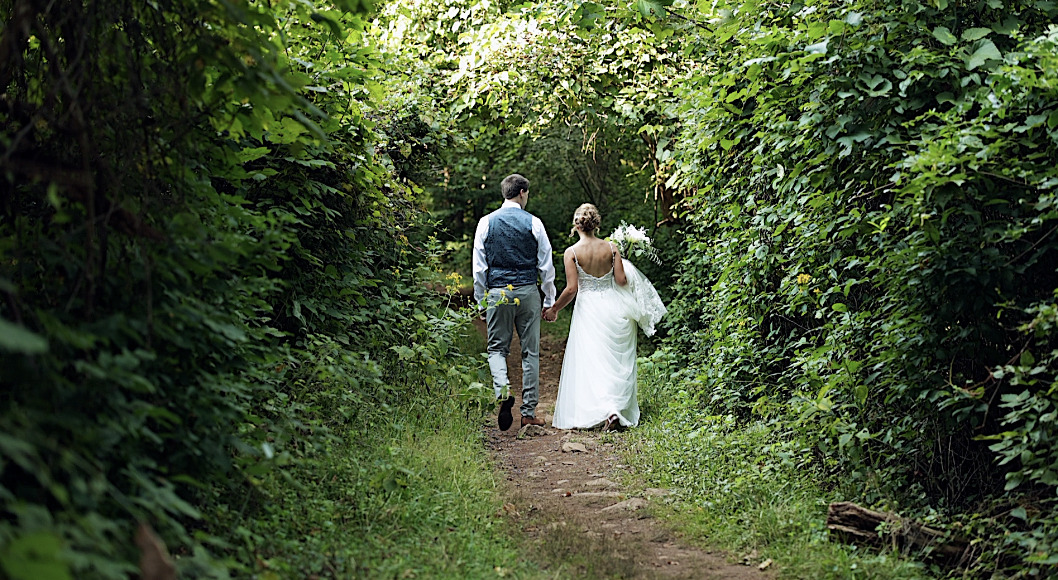 IDEAS
Some couples are very hands off when it comes to their wedding video. They trust the videographer or creative professional to do all the filming, editing, and brainstorming for the film. Other couples are more involved and enjoy giving input. Never be afraid to share your ideas for your film. If you see a specific shot that you like in a wedding video, movie, or on TV,  and you would like to try it for your own film, make a note of it, let me know about it and we can try to emulate it.
 MUSIC
As stated before, any or all music for your HIGHLIGHT film must be licensed. You are welcome to pick out the music if you like, but as the creative producer/director of your film, I will reserve the right to have the final say in what music is used in the production. I will have a pretty good idea of the shots that I will have to work with as well as the vibe of the overall wedding day. I would suggest finding 5 or 6 pieces of music that you really like and then letting me make the final creative decision. At least you know for sure that you will like or approve of the music if it was included on your list!
DRONE
Aerial DRONE footage is normally incorporated into the HIGHLIGHT film to help show off your wedding venue of choice and bring production value to your film. I like to fly as soon as I arrive at your venue and get as many establishing shots and B-Roll of your venue that I can. I sometimes will fly a second flight around golden hour if possible. A second flight is much more plausible if you have ordered a second shooter to be on location. Golden hour is beautiful for filming whether in the air or from the ground. I am not able to do both at the same time. For example, if I am flying the DRONE, I will probably miss filming something else with my regular camera.
As stated in the Terms and Conditions. All DRONE flights are FAA, WEATHER, and VENUE depending. I LOVE flying my DRONE whenever I can, but DRONE flights can NOT be guaranteed.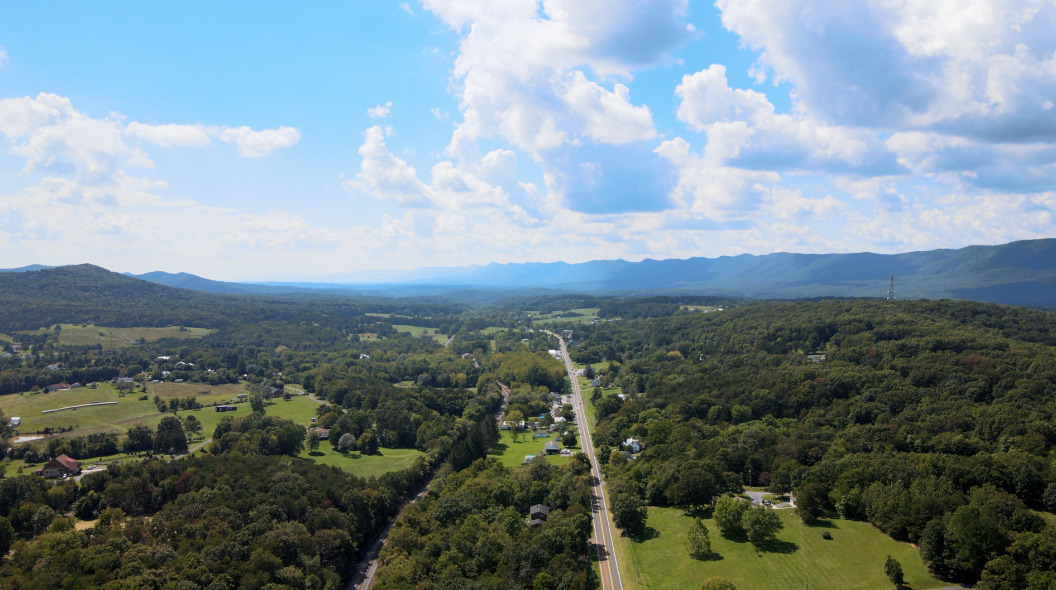 AUDIO
A HIGHLIGHT film can be produced to music alone, or it can be produced with both music and audio sound bites from your day. These soundbites can include readings from letters, the FIRST LOOK, officiant, your vows, toasts or speeches. (Please remember that if you do want to include audio that the music you choose for the production should probably NOT include lyrics as they may conflict. It really depends on the song.
STORY
A HIGHLIGHT film should tell the story of your day, the background to your engagement, or a little about your relationship and or personalities etc.
One of the BEST ways to do this is to film both the bride and groom reading letters to each other. The groom will read his letter to the bride, and the bride will read her letter to the groom. There are two ways to do this. ONE….actually read them to each other as part of your FIRST LOOK, or second, we can record the readings separately.
This can take place anytime…..before the couple is dressed, or after you are completely ready. Here is the deal. We need a quiet, private place to read the letters. I need decent lighting, hopefully natural light from a window or if it's not windy, maybe outdoors somewhere. I will use a microphone and recorder to record the best possible quality. And most importantly, we need a few minutes to do this, so you can read your letter at least twice. Please schedule the readings into your wedding day timeline. If it's not scheduled, it may be forgotten or rushed.
After the letters are read and we are happy with the quality of the shot, the letters can be delivered to the other couple….hopefully along with a cool gift. And yes, I can film the reactions and or gifts from each other as well! =)