One of the newer trends in wedding videography is using a DRONE, also known as Unmanned Aerial Vehicles (UAV), to obtain aerial footage (shooting video from the sky!) Not everyone is familiar with DRONES, how they work, what all is involved to fly them, or why they are important for your wedding day. I'm going to take a few minutes and help walk you through some of the basics. There are some very complicated topics I could get into when it comes to DRONES, but this particular blog is more of a general overview for those who don't know that much about DRONES and are curious to understand more, as well as learn how I personally use them on a wedding day.
Essentially, a DRONE is an unmanned aerial vehicle, (UAV) It is an aircraft without any human pilot, crew, or passengers on board. UAVs are a component of an unmanned aircraft system (UAS), which includes adding a ground-based controller and a system of communications with the UAV.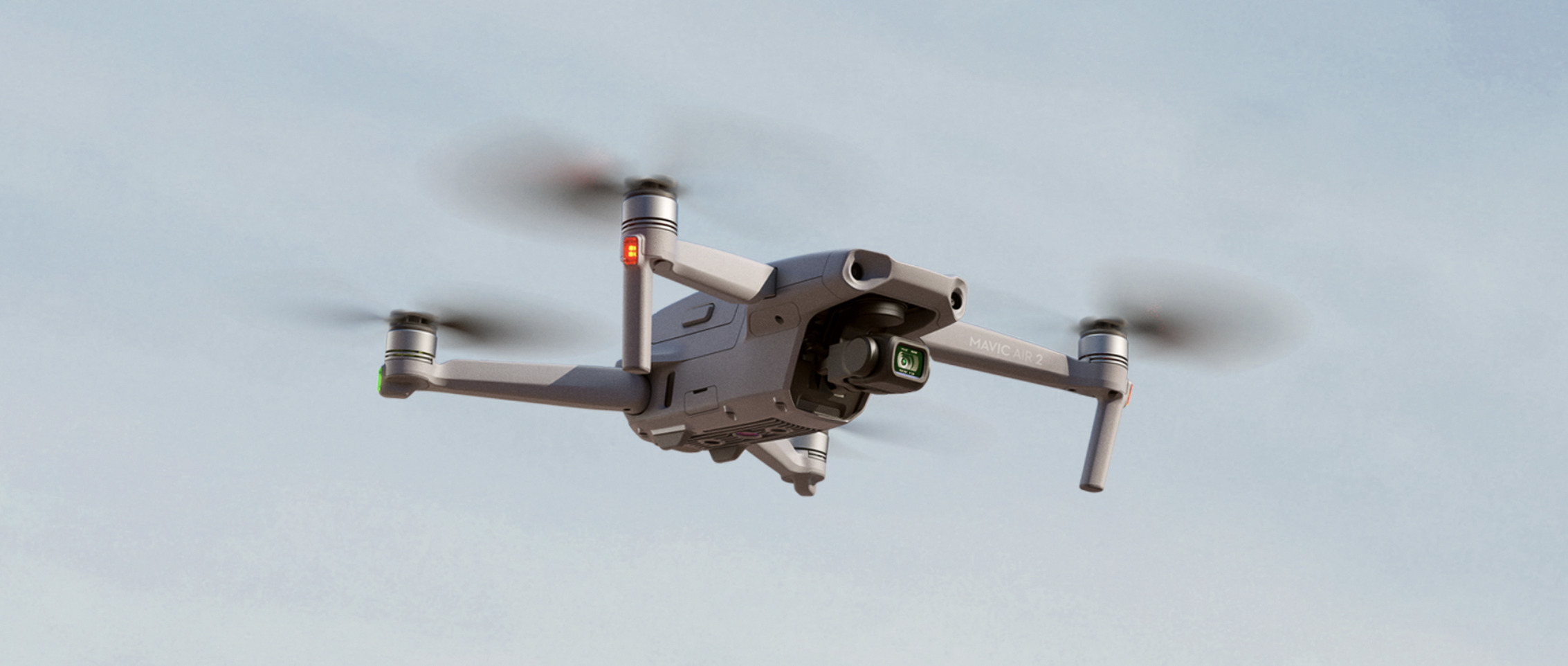 Abraham Karem was born in Baghdad to an Assyrian Jewish couple. His family moved to Israel in 1951, where he grew up. From an early age, he had an innate passion for aeronautics, and at the age of 14, he started building model aircraft. Karem is regarded as the founding father of UAV (drone) technology. Karem moved to the U.S. in 1977. Within four years he had successfully demonstrated the unmanned aerial systems technology that would transform the way the US military gathers data and strikes targets around the world. His Albatross and Amber DRONES were the direct forerunners of the Predator system.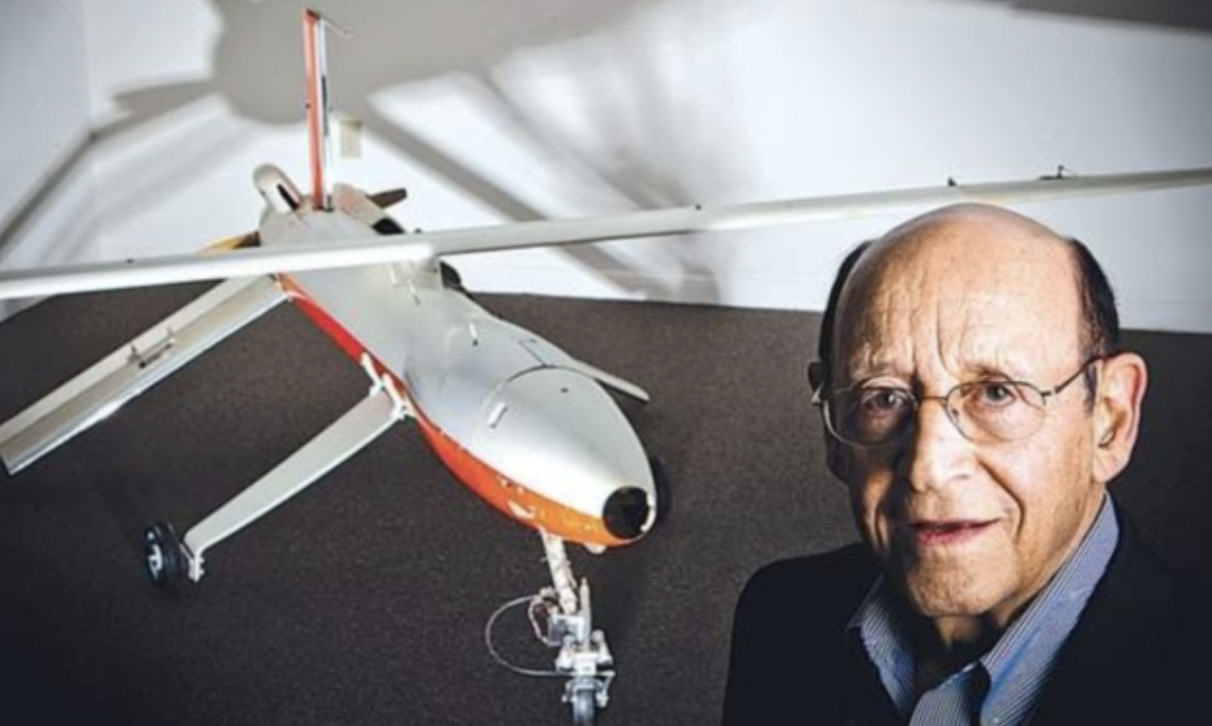 Commercial DRONES first made their way onto the market in 2006. It did not take too long for people to figure out they could be used for both recreational and commercial purposes. Almost every wedding film I watch these days includes some type of aerial DRONE shot. I now fly a DRONE at almost every wedding I book. Never in a million years would I have dreamed I would be shooting video from the air for weddings, but here I am! I absolutely LOVE it, and it is one of my highlights when it comes to filming on a wedding day!
In order for me to legally fly my DRONE at your wedding, I have to obtain a Remote Pilot Certificate (or license) from the Federal Aviation Administration (FAA). It is called the UAS Regulations Part 107 (Small Unmanned Aircraft Systems (UAS) This certificate demonstrates that I understand the regulations, operating requirements, and procedures for safely flying DRONES. There is a list of rules and regulations that I have to follow with every DRONE flight. While I will not bore you with all of those details, I have provided a link to that page of regulations for those of you who are interested in learning more or want to see those regulations for yourself.  
To learn more about the FAA, DRONE certification, operating requirements, regulations to follow, airspace authorization and more, please follow this link.
https://www.faa.gov/newsroom/small-unmanned-aircraft-systems-uas-regulations-part-107
It actually took me a few months to study and prepare for this test. I decided that the perfect time to study was during Covid. I was stuck at home with nothing to do anyway. Most of the year was shut down due to lock downs. There were no gatherings or weddings to film. However, I could start preparing for the following wedding season. This was the perfect time to buckle down, lay on the couch, and study. I am proud to say that I passed the exam the first time with a 93%. It was a pretty hard test so I was quite happy with my score! Let me explain my process and hopefully that will help you understand how all this works and why it is beneficial to you.
When you book a wedding package that includes DRONE, understand that the package price will be a little bit higher than a package without a DRONE. You are paying a licensed professional. The DRONE operator has been tested, certified, and knows what regulations need to be followed. There is the cost of the DRONE itself. There are registration fees. There is insurance for the DRONE. A lot of time and money has been invested in order to fly a DRONE at your wedding or event, therefore I do need to charge for this service.
Six Pastures Farm, Winchester, VA
Stover Hall, Luray, VA
The Homestead Farm at Fruit Hill Orchard, Winchester VA
Now that you know about testing, certification, regulations, and all the background that goes into flying a DRONE. The main thing I want you to understand is that when I fly my DRONE I want to fly it SAFELY. Yes, I want to get amazing footage for you. But I do not want to crash my DRONE, hit a building, or do anything that would jeopardize the safety of you or anyone attending your wedding. If I follow the rules and regulations that the FAA has laid out, everything should go well. I strive to be safe and follow the regulations during my flights, therefore, some specific requests on your part may be denied if I feel that the operation or flight would be unsafe.
Regency at Dominion Valley, Haymarket, VA
House Mountain Inn, Lexington, VA
The aerial DRONE footage that I shoot is typically incorporated into your HIGHLIGHT film and will help to show off your wedding venue of choice. Depending on the location, I may film the surrounding area where the venue is located as well. For example, I may film a DRONE shot of a city skyline from outside the city. The next DRONE shot may be a closer shot of your venue within that city. Your HIGHLIGHT film may only contain 3 or 4 DRONE shots at the very most. DRONE footage is like salt. I only want to use  enough of it to enhance the video and help tell the story of your day. Your wedding video is about you and your wedding day. If I can better tell the story of your day by using a cool DRONE shot, that is a bonus. A DRONE, like a camera, tripod, or light, is simply a tool that is available for me to use on your wedding day. It's always neat to see things from an aerial perspective. As previously mentioned, not everyone can fly a DRONE, so having aerial footage in your video will add production value to your film as well as give it the wow factor with certain shots. Your friends and family will truly be impressed when they see the DRONE shots in your wedding film.  
Cloverdale Barn, Winchester, VA
Stoneyman Valley Ranch, Luray, VA
I realize that the wedding package you book comes with a certain number of filming hours. For the most part this is a general guideline as I usually always give you more time. Some of this additional time may be during my DRONE flight. It does take some time to set up the DRONE, access the app, enter my data, wait for flight authorizations, plan the flight, and more. Due to the fact that I want to be SAFE as well as follow regulations, I do not want to RUSH my DRONE flight. I like to fly my DRONE as soon as I arrive at the venue. It is always best if I can complete the DRONE flight first. I like to fly my DRONE without a lot of distractions or the pressure of a time crunch. I like to give myself at least 30 minutes for the DRONE portion of the shoot. My goal is to get as many establishing shots or B-Roll of your venue that I can. These shots are super helpful to have when editing a complete wedding film or a short HIGHLIGHT. After the DRONE has safely landed, I like to continue filming the venue with my regular camera as well as capturing as many details as I can before meeting up with the bride to begin filming bridal prep. While it is possible to change up this schedule and fly the DRONE at other times of the day, this is my preferred method. I also like to fly the DRONE and film the venue while we have better lighting conditions. The two times of day that are best for flying are in the morning, and then again during golden hour in the evening. Golden hour is about an hour before sunset.
I will try to fly a second flight around golden hour if possible. A second flight is much more plausible if there is a second shooter on location. Golden hour is beautiful for filming whether in the air or from the ground. I am not able to do both at the same time. For example, if I am flying the DRONE, I will probably miss filming something else with my normal camera.
Bowling Green Country Club, Front Royal
Flying the DRONE during your actual wedding ceremony can be achieved with advanced planning. If this is something you would like to incorporate into your film, I will need to know well before your wedding day. You will also need to pay for a second shooter in order to pull this off. I can not safely fly the DRONE during your ceremony as well as keep an eye on all the other cameras.
For SAFETY purposes, I do not fly the DRONE above people. I have full and complete confidence in the technology of my DRONE and do not feel it will fall out of the sky and hit somebody. However, safety is a number one priority as well as following the FAA regulations I have already written about. You can still get some pretty cool aerial footage of your outdoor wedding ceremony without flying right over people.
The DRONE does make some noise during flight. It actually can sound like a swarm of bees. I accidentally scared a photographer one time. I was flying the DRONE pretty low over a farm one day. The photographer was out taking photos. She heard the DRONE before she saw it and freaked out. She started running away from the barn thinking it was bees! I quickly let her know that it was just the DRONE and that everything was okay! It was pretty funny actually! My point though, is if you fly the DRONE too close to your ceremony it could be distracting due to the noise level. If you keep the DRONE farther away or higher, chances are no one will realize it was there.
Sylvanside Farm, Purcellville, VA
All DRONE flights are FAA, WEATHER, and VENUE depending. I LOVE flying my DRONE whenever I can, but DRONE flights can NOT be guaranteed. It is very possible that DRONE flights will need to be canceled at the last minute. There could be inclement weather like rain, snow, ice, or strong winds that will prevent a flight. There may be anti-DRONE policies in place at your venue. If you are wanting to incorporate DRONE footage into your video, I do highly suggest making sure that your venue will allow this. Technically, your venue of choice does not own or have rights to the airspace above the venue. A venue can not legally prevent me from flying over their property. I may not be allowed to take off from their property, but this is getting a little more complicated than I need to explain. However, I strive to be as polite as possible and build positive relationships with venue owners. There is no reason to ruin relationships or your wedding day fighting over DRONE flights. Lets get pre-approved BEFORE wedding day! 
Kill Devil Hills, NC
Kill Devil Hills, NC
The one thing I DO want to point out is this. On the day of your wedding, we could have beautiful weather, no wind, permission to fly from the venue, everything is great…but when I open the app to enter my data I see a RED CIRCLE over the area the venue is located in. This could be a TEMPORARY NO FLY ZONE. A temporary no fly zone means that I will NOT be able to fly my DRONE until the ban is lifted in that area. The no fly zone could be in place because of VIP movements or other causes. Due to the fact that my DRONE is registered and all flights are tracked via satellite. You can be sure I will not be flying during that time period. There are some HUGE fines and consequences that can be thrown on me for breaking this, so it's just not going to happen. I can always come back later and fly when the no fly zone has been lifted.
As for other no fly zones that are in effect year round. I can not fly in National Parks, the Appalachian Trail, areas around Washington D.C., military bases, Camp David, prisons, airports, restricted airspace, etc. 
When you book your wedding with me, I will check the area and let you know whether DRONE flights are permitted or not. If aerial DRONE footage is super important to you and you can not live without it, please check and make sure DRONE flights will not be restricted before booking your venue. 
To learn more about no fly zones click on the following link. https://www.faa.gov/uas/resources/community_engagement/no_drone_zone/ 
Pittsburgh, PA
As you would have guessed by now, I am fully licensed by the FAA to fly my DRONE for weddings and commercial purposes. I have passed my test and possess a Part 107 license. My DRONE is registered with the FAA and it is fully INSURED. I fly the DJI Mavic Air 2 and have named it Venture I. While there are better DRONES coming out every year, I am super happy and impressed with what my DRONE can do. I know you will be too! I have posted many screenshots from a few of my DRONE flights in this BLOG. I would invite you to check out the video footage when you can. You can find some of the footage on my Facebook page as well as my YouTube Channel! Be sure to book a wedding videography package that includes DRONE footage! I can't wait to fly for you!